For general questions about MDC's consulting solutions or any other question, write us. One of our senior consultants will be in touch.
To apply for a business loan or advisory services, click on one of the buttons below: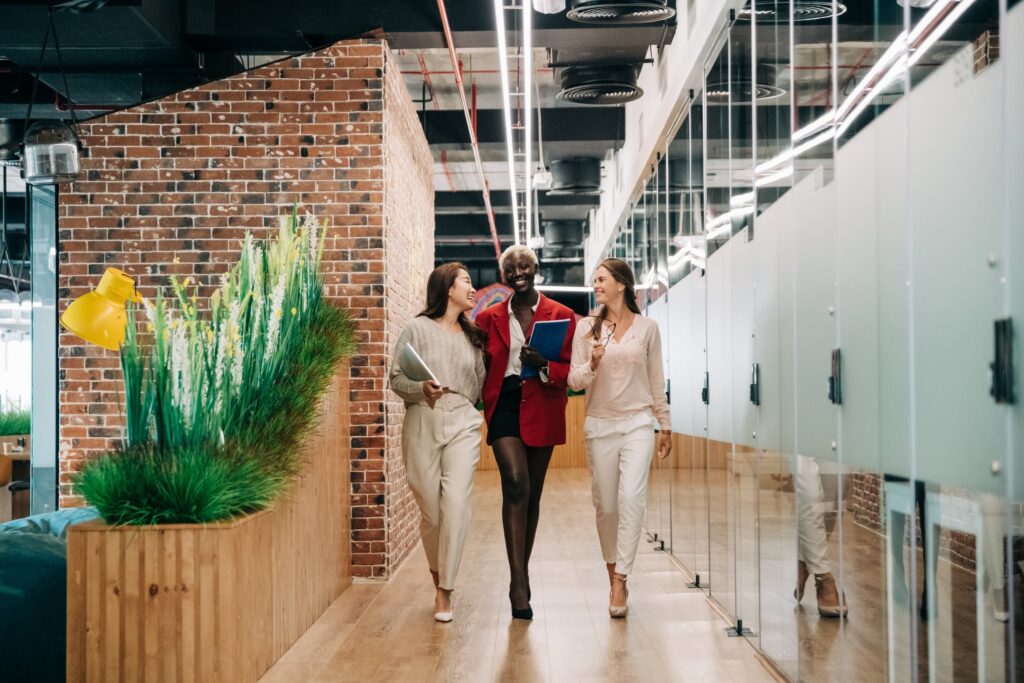 Canadian Banks and Lenders that have approved our clients
Discover your best financial options!

No Fee Unless Approved